Welcome to the official website of Foshan Baijun Machinery Co., Ltd!
Doppeltwirkende hydraulische Stahlformpresse beszin-002
Stanzen und Formen verschiedener Druckgussprodukte aus Aluminium- und Magnesiumlegierungen, Zuschneiden von Kunststoffprodukten, auch zum Formen von Kunststoffmaterialien wie Stanzen, Strecken, Prägen usw. und Pressen von Kunststoff- und Pulverprodukten usw. geeignet. Art der Verwendung. Am weitesten verbreitet in der Automobil- und Motorradzubehörindustrie;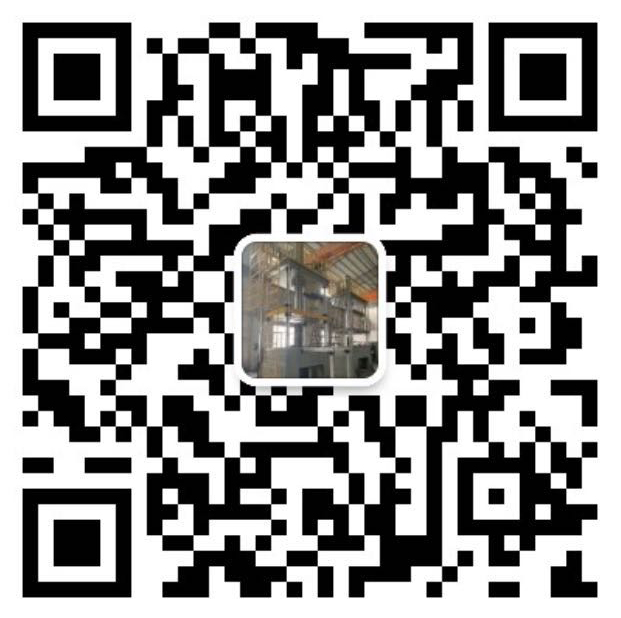 Scan and add
Doppeltwirkende Hydraulikpresse mit Stahlrückform
Reihenfolge der Aktionen:
Der Hauptzylinder geht schnell runter → der Hauptzylinder drückt langsam zusammen → der Hauptzylinder hält den Druck aufrecht → der Hauptzylinder kehrt schnell zurück → der Auswerferzylinder wird ausgeworfen
Produktionsprozess und Standards:
1. Der Hauptkörper dieser viersäuligen Hydraulikmaschine ist eine dreistrahlige viersäulige Struktur, die aus einer Schale, einem Hauptzylinder und einem Motor besteht. Die Schale besteht aus Oberbalken, Gleitblock, Arbeitstisch, aufrecht stehender Säule, Einstellmutter und Sicherungsmutter. Der Arbeitstisch wird in eine Stahlblech-geschweißte oder massive A3-Stahlstruktur eingesetzt, und die geschweißte Struktur wird kontinuierlich verarbeitet, um innere Spannungen wirksam zu beseitigen.
2. Der Hauptzylinder dieser Maschine nimmt eine Kolbenstruktur an. Der Zylinderkörper und die Kolbenstange bestehen aus geschmiedetem 45 # Stahl oder duktilem Eisen. Die Oberfläche der Kolbenstange wird mit Zwischenfrequenz abgeschreckt und dann mit hartem Chrom beschichtet. Die Oberflächenhärte erreicht HRC45 ~ 55. Die Hauptzylinderdichtungen Bei Verwendung importierter Materialien ist die Versiegelung zuverlässig und die Lebensdauer lang.
4. Die Position des Schiebereglers wird durch den Hub bestimmt, der innerhalb des Hubs beliebig eingestellt werden kann.
5. Die Säulenführung wird mit einer hochpräzisen Beschichtung behandelt.
2. Standards für die Implementierung von Gerätedesign, -herstellung und -abnahme
1. Die Hydraulikpresse wurde gemäß JB3818-1999 "Technische Bedingungen der Hydraulikpresse" konstruiert und hergestellt.
2. Die Sicherheit von Hydraulikpressen muss JB3915-85 "Technische Sicherheitsbedingungen für Hydraulikpressen" entsprechen.
3. Das Hydrauliksystem entspricht GB3766-83 << Allgemeine technische Bedingungen für das Hydrauliksystem >>.
Drei, elektrische Steuerung:
Die Stromversorgung dieser Maschine erfolgt über ein koaxiales Vierleitersystem mit einer Spannung von 380 V, 50 Hz, einem Steuerkreis von 220 V, einem Anzeigekreis von 6,3 V und einer Steuerspannung des Magnetventils von 220 V.
1. Diese Maschine ist mit einem speziellen Schaltkasten ausgestattet, der auf dem Boden der Werkstatt installiert ist. Der Abstand zum Host-Raum kann vom Käufer angefordert werden.
2. Stellen Sie ein Tastenfeld ein, das die Funktionen "Hände drücken" und "Not-Aus" ausführen kann.
3. Die Elektrogeräte übernehmen eine integrierte SPS-Steuerung.
4. Wichtige Zubehörmarken:
1), Relais-Omron.
2), Valve-Taiwan Jiuoka.
3) Motor-Jiangmen Jinling.
4) Ölpumpe-Shaoyang, Hunan.
5), Wechselstromschütz: Schneider.
6), Siegel: Japan Haarkarte.
7), SPS: Delta.
Viertens die Betriebsart der Presse:
1. Betriebsart: Einstell-, manuelle und halbautomatische Betriebsarten.
2. Steuermodus: Zwei Arten der konstanten Druckunterdrückung und der konstanten Prozessunterdrückung.
3. Die Position des Schieberhubs wird durch den Näherungsschalter bestimmt.
4. Der Arbeitsdruck der Flüssigkeit wird durch ein Überlaufventil und ein elektrisches Kontaktmanometer gesteuert, und der Systemdruck kann am Manometer präzise eingestellt werden. Die Genauigkeit der Presstonnage beträgt weniger als 1T.
Foshan Baijun Machinery Co., Ltd

Tel: 180-2225-3860 Contacts: Mr. Guan
Add: Danzao Danheng Road, Nanhai District, Foshan City, Guangdong Province